FOOD – Winter is coming soon. Even if the temperature is quite mild in early December, there is nothing like a good seasonal meal to keep warm at home. In addition to the racket to share with friends, a traditional winter soup can also do the job very well, alone or with family.
Why not change the resolution a little this year? Italian culinary writer Eleonora Gallasso, in her book I Eat Mediterranean, published by Marabout last September, offers a variety of dishes, including a variety of soups made in the Mediterranean countries, which she has adapted.
One of these recipes is a soup inspired by Moroccan soup with lentils, oranges and cardamom, from which The HuffPost: was able to get the recipe. This one is designed for 6 people և requires 15 minutes of preparation և 1 hour 20 minutes of cooking.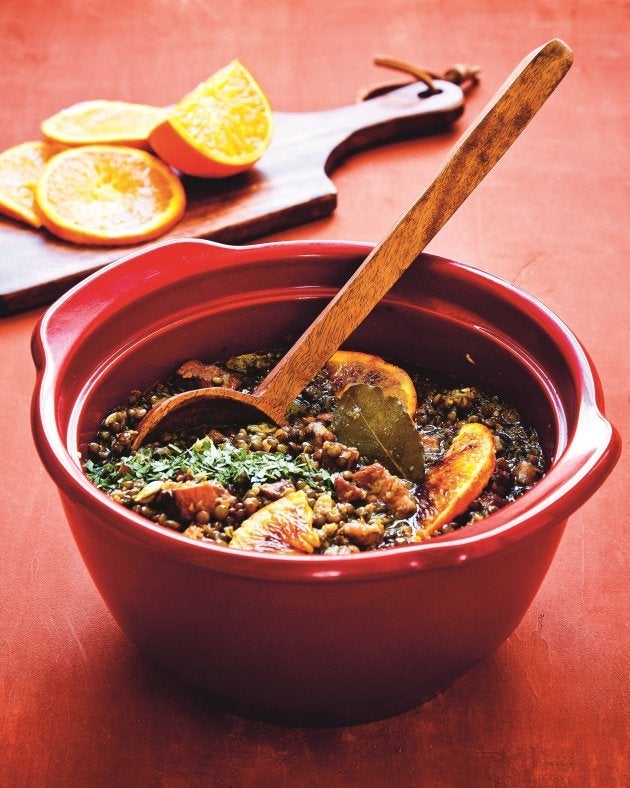 Ingredients:
400 g Puy lentils
50 g of raw ham, large sliced
1 finely chopped carrot
1 celery stalk, finely chopped
1 finely chopped onion
1.5 liters of vegetable broth
1 bay leaf
1 teaspoon cumin seeds
1 teaspoon cardamom seeds
5 tablespoons extra virgin olive oil
Juice of 1 lemon
1 orange sliced
Salt and pepper
Preparation (15 minutes).
In a saucepan, preferably in earthenware, combine lemon zest, onion, carrot, celery and ham. Add 3 tablespoons of olive oil, bay leaf and cumin seeds. Fry on low heat for 20 minutes, until vegetables are golden and soft.
Wash the lentils, squeeze them and add them to the pan. Fill with hot broth, add cardamom and cook for 1 hour on medium heat, covered. Stir from time to time ավելացնել add hot broth if necessary. Adjust the spice with salt and pepper.
Fry the orange pieces in a small saucepan on high heat for 5 minutes.
Remove from the heat, season the lentil soup with a few drops of lemon juice, season with the remaining oil and serve hot. This wonderful little dish will be stored in the refrigerator for 3 days.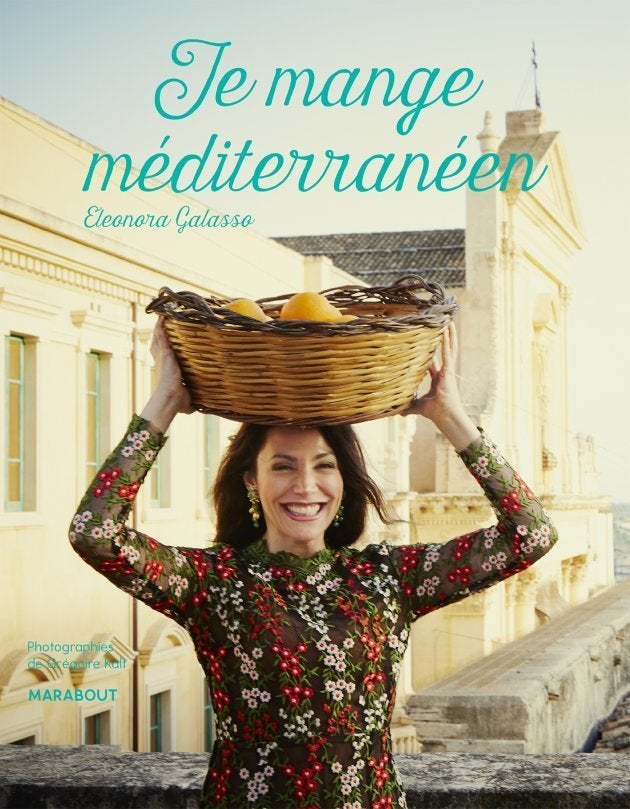 "I Eat Mediterranean" by Eleonora Galaso has been published by Marabout in bookstores since September.
.